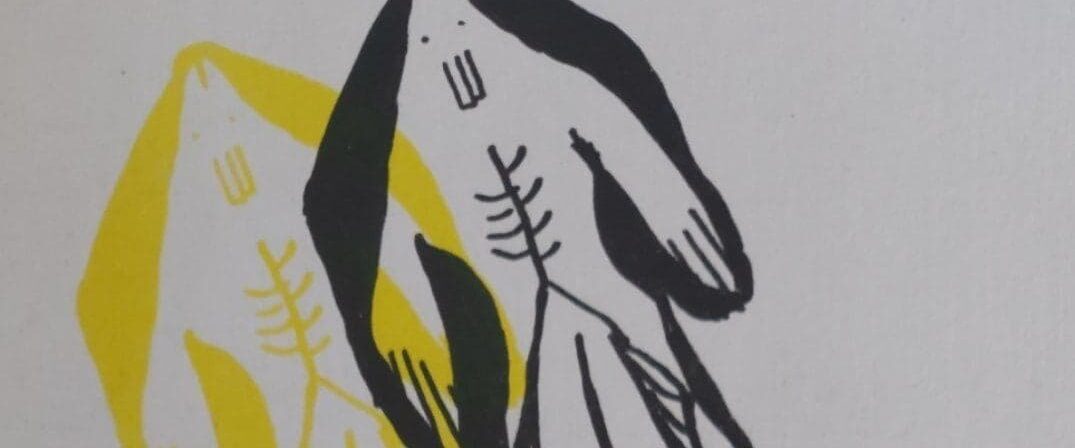 Pre-fair program // DJ set: Lesbianario – This
This is a set curated with the aid of a DIY oracle and an expropriated music library. Through This, Lesbianario delves into what grieving sounds/feels like (spoiler: it's discontinuous).We consider grief as a sacred state of being that exceeds the regular beats of everyday life. The life one used to know bids for a re-think. It's not all gloom and doom, as anything and everything sacred it also brings highlights of clarity and the promise of a presence forever along with our present.

Lesbianario is an intermittent publication that jumped from print to the sonic realm. It is an attempt to explore the multiple ways in which we can relate beyond the scripts of heteronormativity. It is an ongoing research to learn how to queer the ways in which we relate to one another. To find other ways. Also, poetry whenever possible.