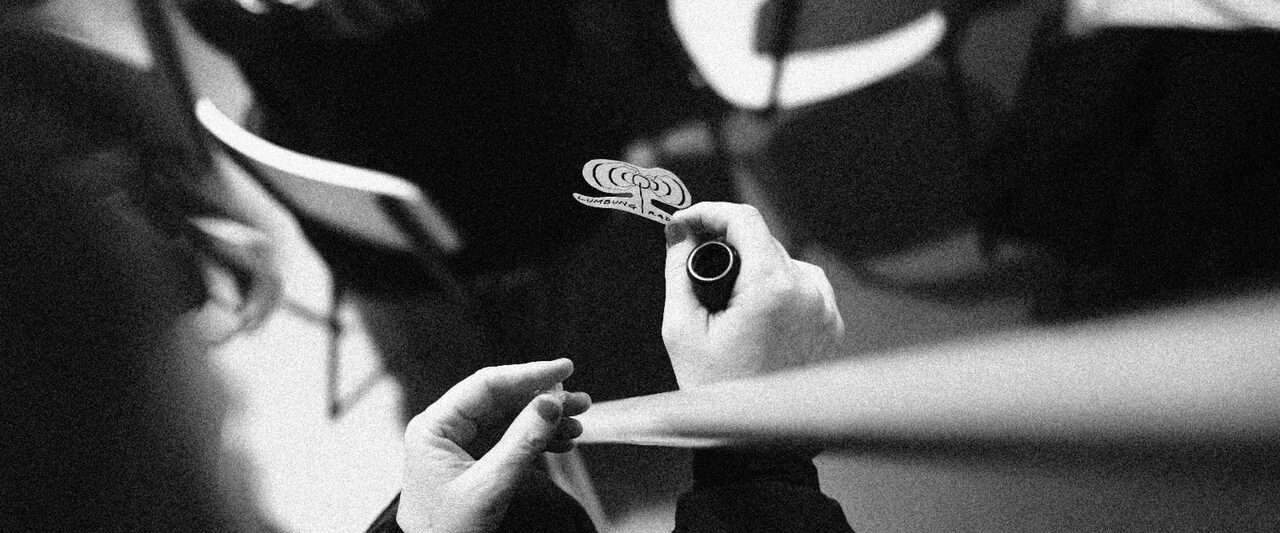 Pre-fair program // Station of Commons
Participants: Gregoire Rousseau (SoC), Eddie Choo Wen Yi (SoC)
Open Source infrastructure and production of jingles using Open Source digital tools.

Initiated in February 2020, Station of Commons investigates the possibilities of reappropriating technology within public space. The point of departure of the research questions both centralized knowledge and data centers operated by major organizations and its underlying social implications. What are the interdependences between the users, the providers, the services, the technology and related knowledge at work? And how to rethink another model of shared empowerment situated in time and space unique to its agent, or communities?

Station of Commons stands for radical alternative strategies to the neo-liberal system in terms of digital means of production, communicationand distribution. Station of Commons operates as an easily integrable on-line platform for sharing local resources. Resources as commons integrate the ideas of shared data, Open Source practices, artefacts and real time broadcast. The sustainability of exchange, the ways they interoperate, the ecologies of interaction between the Stations of Commons produce provocations for a better collective understanding on how the Commons are in constant flux and also at risk.