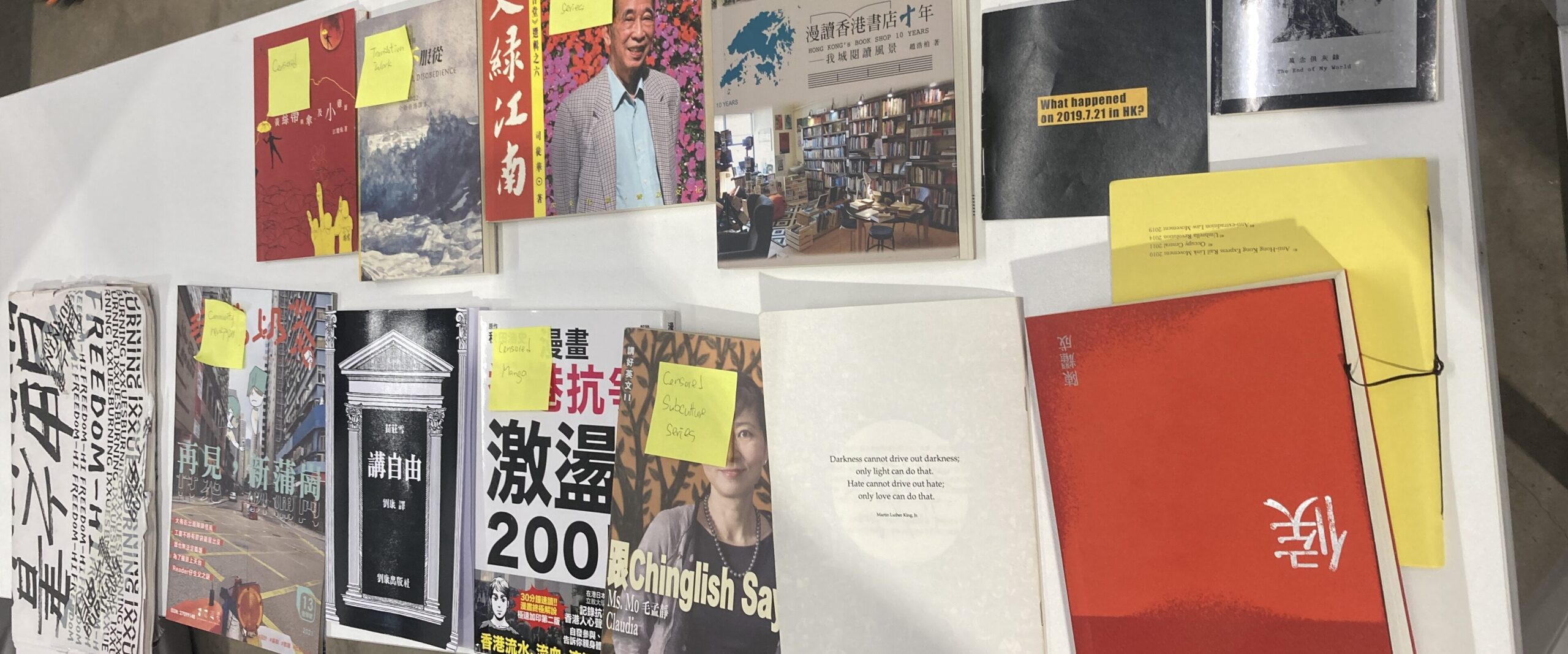 Rethinking Scale: Potentiality of Smallness in Publishing
Participant: Billy Tong Kin Long (University College London)
Moderator: Beatrix Pang (ZINE COOP)
This talk will be exploring the potentialities, strengths, and weaknesses of 'small-ness' and/or 'indie-ness' in publishing activism.

Tong is a University College London Department of Information PhD student. Tong's presentation will provide an overview of the indie sector, encompassing zines, books and indie bookshops, seeking to answer the question of how 'smallness' and 'indie-ness' have impacted publishing activism, its strengths, weaknesses and potential uses, especially in the face of rising censorship laws.

Tong's research covers information politics, knowledge economy, publishing and archives. Their thesis explores how and why Hong Kong citizens use a wide variety of self-publishing practices to advance social change. Tong's research articles have been published in peer-reviewed journals such as the Sociological Forum and the International Journal of Heritage Studies.

A short Q&A with Beatrix Pang will follow the talk.