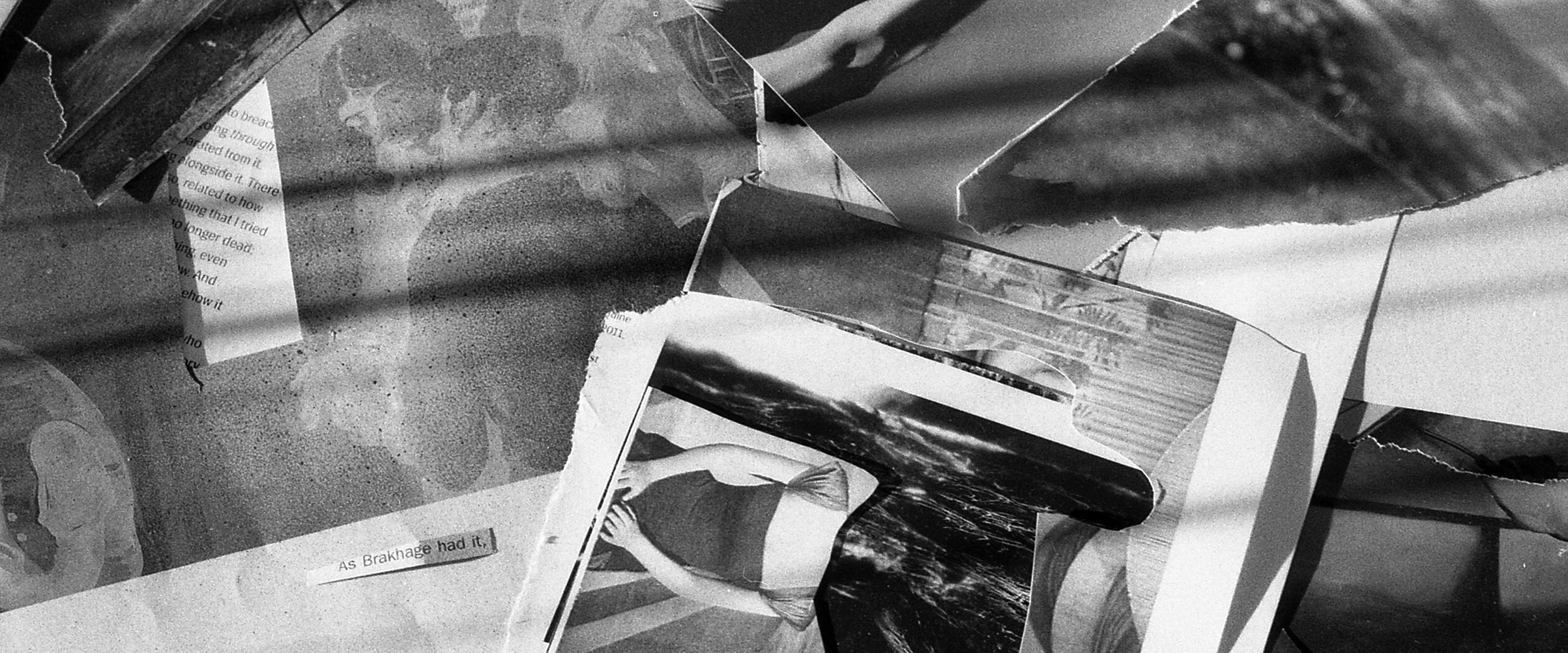 SO-SO/SATURDAY: FIELDNOTES readings
Participants: Estelle Hoy (Fieldnotes), Sam Cottington (Fieldnotes)
We present readings from FIELDNOTES contributors Estelle Hoy and Sam Cottington. Estelle will be reading from her recent text 'I've Been Told I'm So-So in Bed' and Sam will be reading from the text 'Saturday' recently published in FIELDNOTES Issue 5.

FIELDNOTES is an artist-run publishing project based in Newham in East London. We produce a print journal twice a year and a public programme of workshops, radio broadcasts, screenings and readings. Founded in 2020, FIELDNOTES aims to promote and support non-conforming creative practices that pioneer new cultural forms.

There is always a third thing between two things that are known. We are interested in whatever there is between translations & transitions, friendships & collaborations, things-in-progress, converging genres and methods of poetic innovation. Our purpose is to provide a test site for ideas and research; a space for experimental modes and new prototypes.

Estelle Hoy is a writer and critic based in Berlin. Her second book, Pisti 80 Rue de Belleville (After 8 Books, 2020) was released, with an introduction by Chris Kraus. Her forthcoming book, Midsommer, co-written with Sabrina Tarasoff, is scheduled for release with Mousse Publishing.

Sam Cottington is an artist and writer based in Frankfurt and London. He writes plays, short stories and novellas and makes sculpture, video, painting and installation.