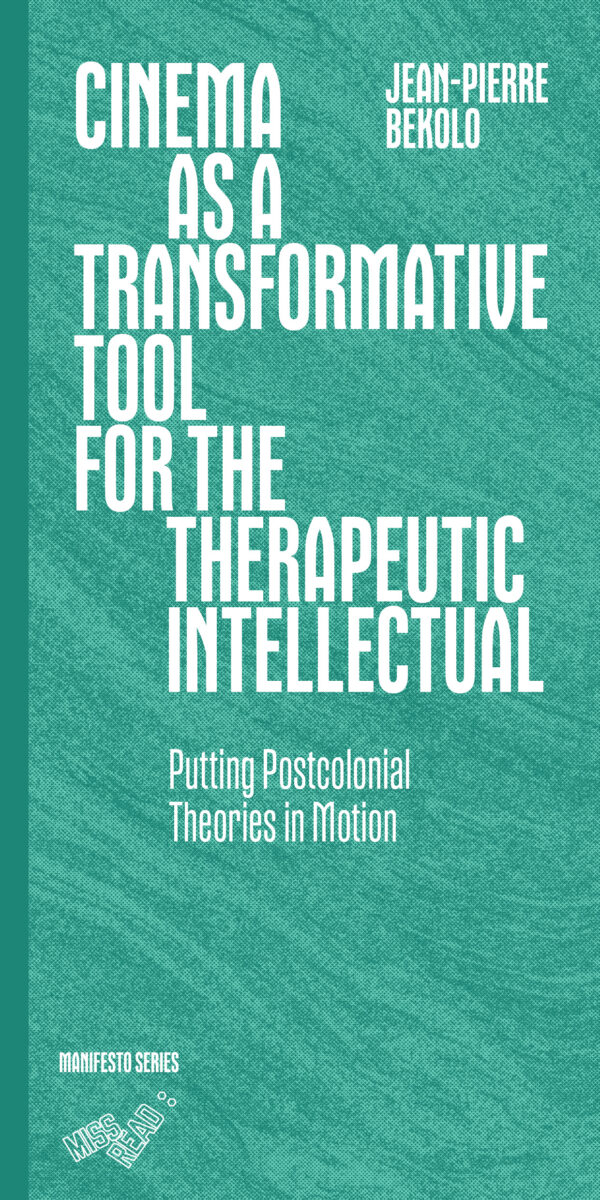 Jean-Pierre Bekolo
Cinema as Transformative Tool for the Therapeutic Intellectual: Putting Postcolonial Theories in Motion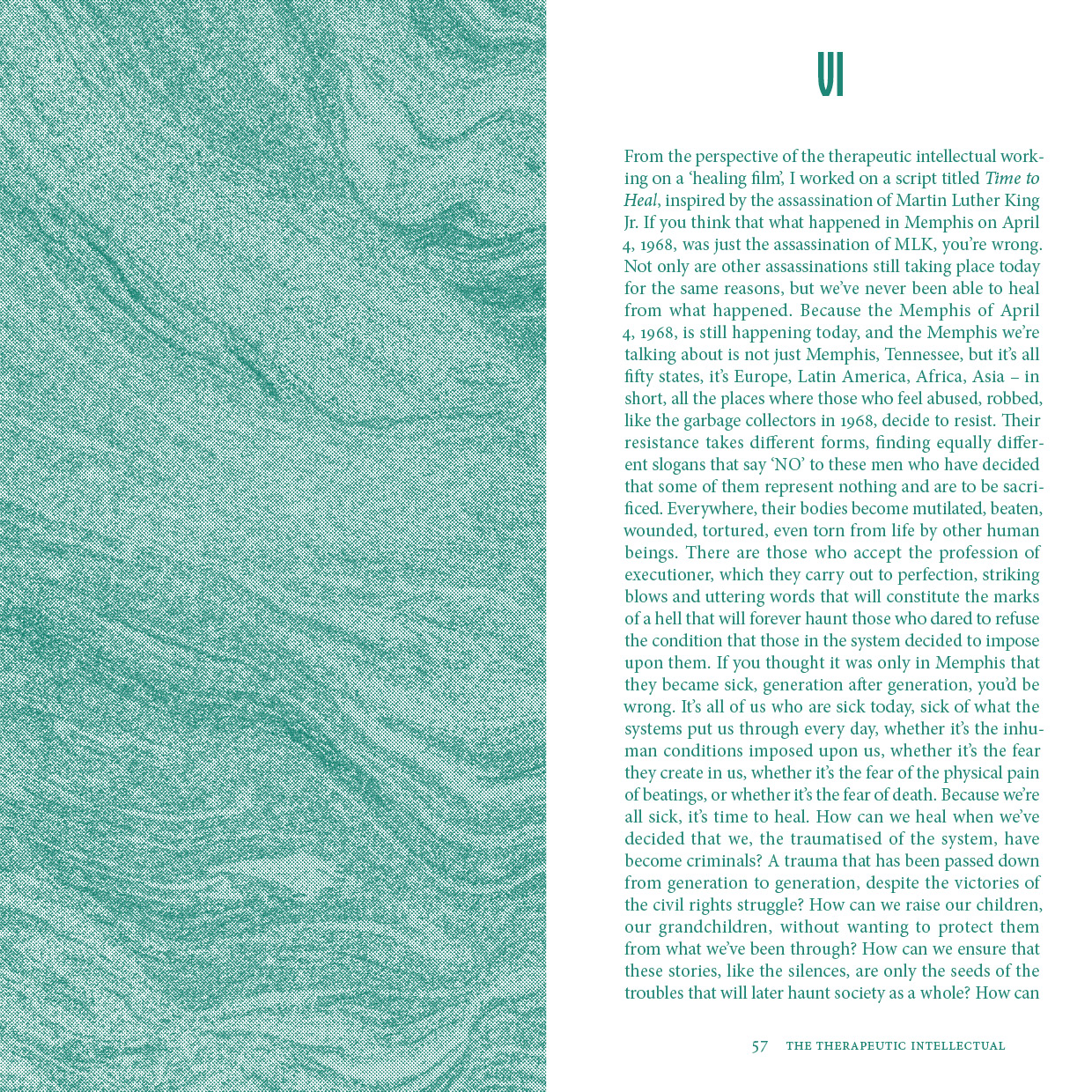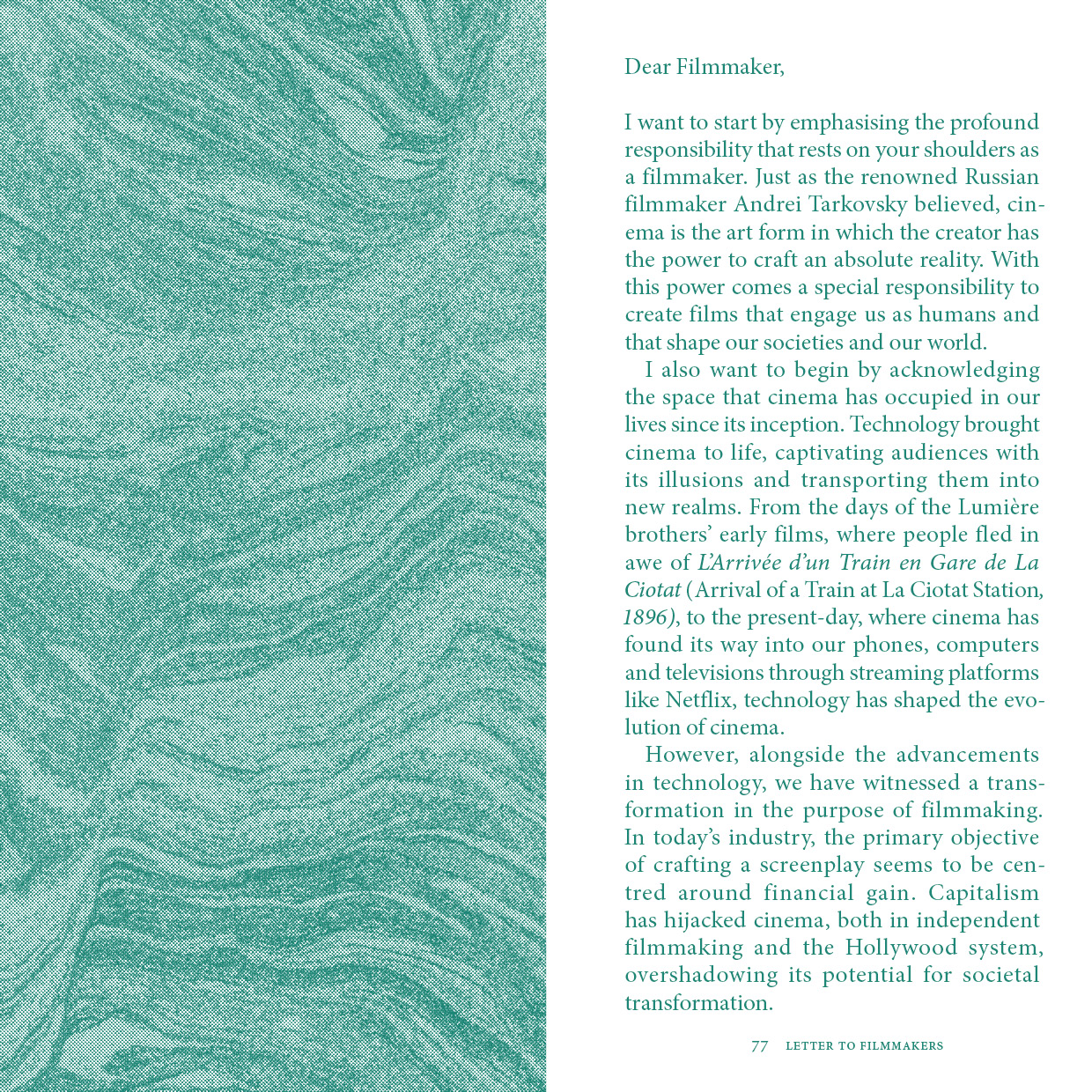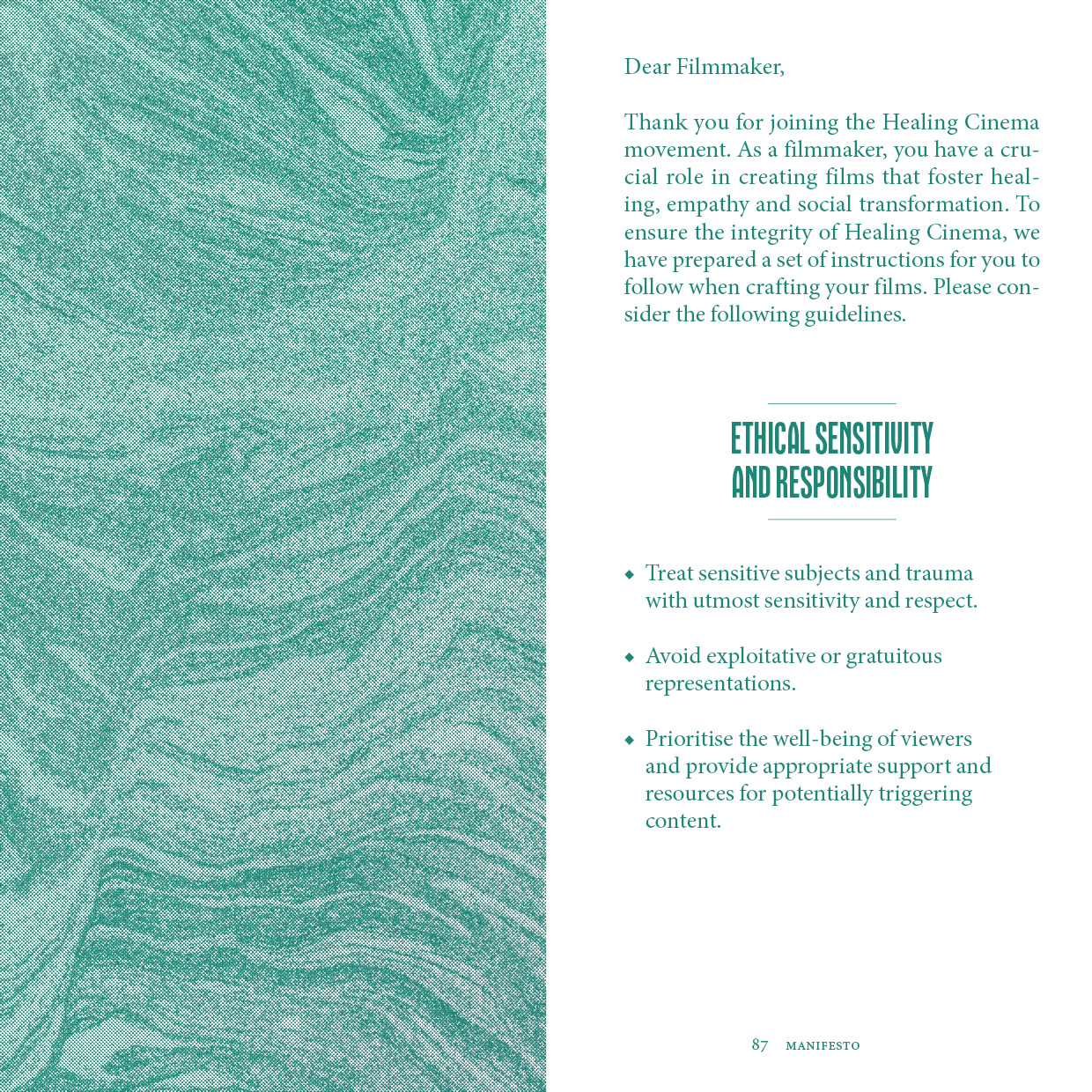 What is the work of the African creative intellectual? Whether branded as 'native' by Fanon or 'negro' by Cruse, the vocation and commitment of Africa's creative intellectuals and their mode of 'self-writing' has been under examination for much of the post-colonial era. Bekolo's new text is a valuable addition to this important library. However, he goes beyond the customary calling-out of 'colo-mentality' in his address to would-be filmmakers. While advocating a retreat from pedagogical posturings, he proposes a more generative move to the clinical and the radiological. In sum, like Armah, he calls for healers.
— Ntone Edjabe, Founder and Editor-in-Chief of chimurenga
Bekolo highlights the importance of an intellectual approach that seeks to heal society's wounds rather than merely educate.
— Pascale Obolo, Editor-in-Chief of AFRIKADAA and Co-Director of Miss Read