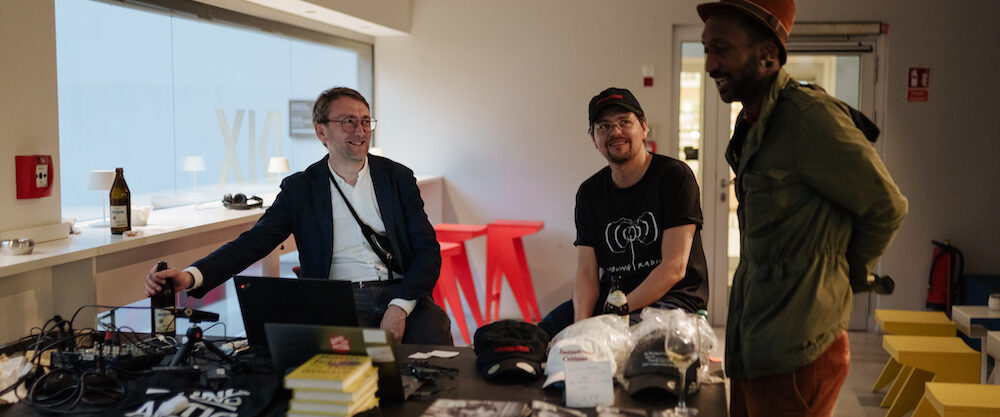 Pre-fair program // DJ-set: Gregoire
Sound collage inspired by other parties, other ideas, and other practices. This set gathers tracks from South East Asia, Helsinki experimental electronic music scene, and lumbung radio. The sound quality varies from one track to another, the rhythm differs, the bass line will change, language of sound will speak for itself. Welcome!

Gregoire Rousseau is a French artist based in Helsinki, and a doctoral researcher at Aalto university.